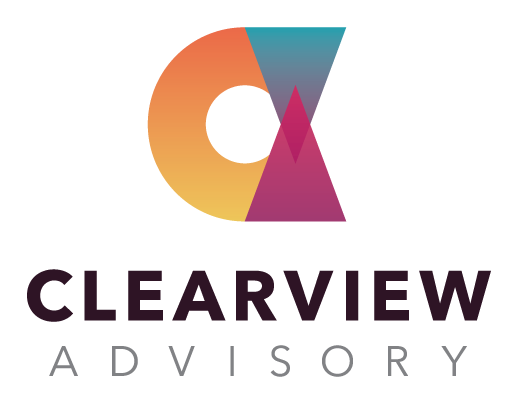 Helping build great companies and exceptional outcomes
Expert partners to the food industry.  We work with companies and owners to build long-term value and achieve strategic objectives.
Our Values
Founded in 2017 by Craig Hanna, a successful food executive and investment banker, Clearview specializes in providing clients with bespoke strategy consulting and transaction execution.
We bring our knowledge of the food industry and network to provide independent insights and best-in-class resources to help you achieve your strategic business goals. As of August 2020, we're proudly on our way to becoming a Certified B Corporation, reflecting our sincere commitment to balancing purpose with profit by always doing the right thing for our stakeholders.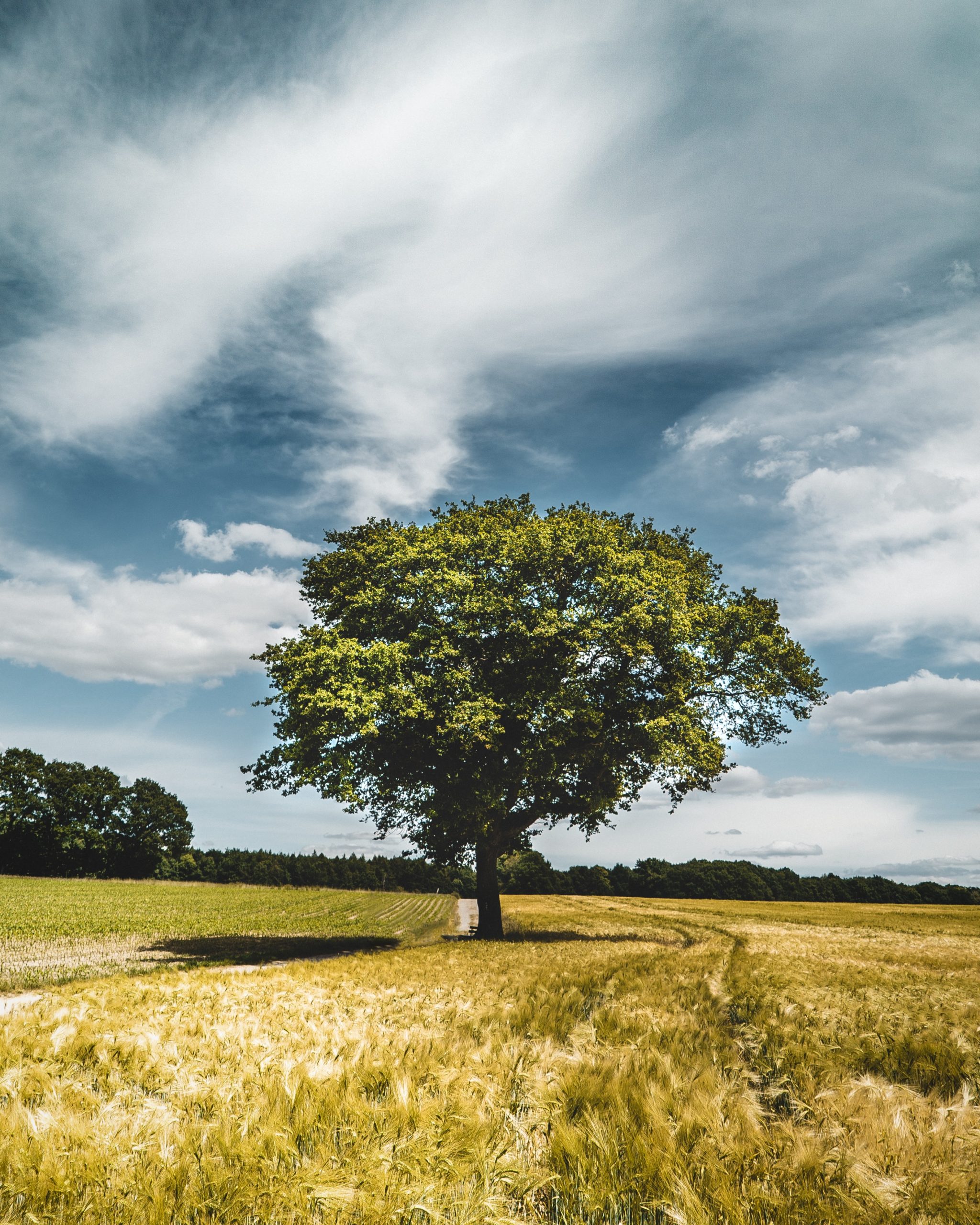 How We Are Different
Industry Leading Experience
Clearview and our team of industry partners have worked with some of the largest and fastest-growing players in the food industry. We are not generalists.  From Fortune 500 to scaling start-ups, and preeminent investors supporting their growth, we are experts across the food value-chain and we leverage that understanding to benefit our clients.
Hands-On Approach 
More than simply great advice, we roll up our sleeves to help.  Most consultants have never implemented their recommendations, and most bankers have never lived with a deal post-closing.  We close that gap every day to make great businesses better and make deals work.
Long-Term Orientation
Clearview integrates seamlessly into your business in partnership with management teams.  We bring experience, capacity, and focus to help build enduring businesses and lasting value.  Our solutions aren't cookie-cutter.  We offer tailored solutions to fit our client's unique objectives and needs. 
As trusted advisors, we help enable business growth and maximize value.
TRANSACTION ADVISORY
Navigate all aspects of corporate transactions with a partner who cares as much as you do. As trusted transaction advisors, we support you in Mergers and Acquisitions (M&A), Divestitures, Carve-Outs, Joint-Ventures, and Debt & Equity Financings.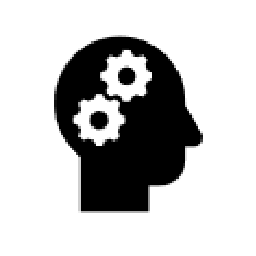 CONSULTING
Leverage our expertise and industry networks to support your business with Strategic Planning, Corporate Development, Diligence and Integration, Governance, Incentive Program Design, Supply Chain Improvements, and Fractional Executive Services.
We're passionate about helping business owners in the areas of strategy and corporate finance.
We'd love to discuss your priorities and see where we can help.